Indoor lighting
Indoor lighting
About us
Since 2011, our TerZo Light brand has been very successful with a range of quality and economical products that meet market trends. Technology, Design, Quality and Competitive Price are our four main pillars.
VIEW MORE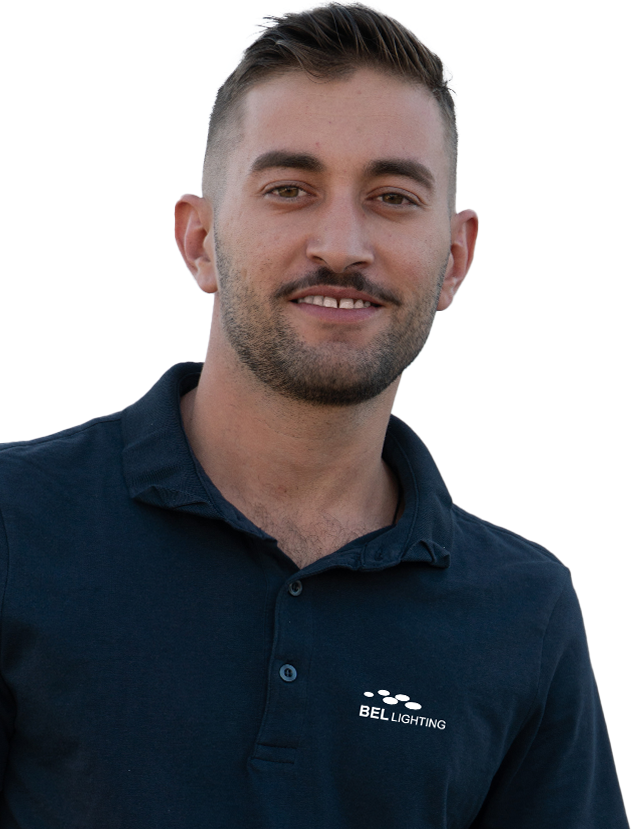 Latest News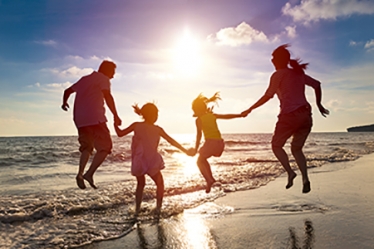 Summer holidays 2023
Dear Customer, our office will be closed for Summer Holidays from 17 July until the 4 August 2023.
READ MORE